A Revolutionary Course on Nurturing Connection Without Losing Yourself
An opportunity to step out of codependency and obligation into wholehearted, passionate communion with yourself and the closest people in your life.
We ran an awesome Pilot Course! Thanks to All who Participated!

Now we are looking for people to engage with the content and give us feedback to help create the most helpful online offering. This is an amazing opportunity to experience the course on a donation basis before we launch the online product! What feels like a great investment amount that will motivate your engagement while still being affordable for you? Use the link to register and pay!
Why Are Relationships SO HARD?
Why are there so many divorces; why does it seem to be almost doomed from the start?
Its not because the world is evil, or because love is dead. Its not because you are broken.
Its because we have changed more quickly than our ideas about relationships. Relationship itself, to a large degree, is broken. 
The answer to this is not, necessarily, change HOW we do relationship
But to change WHO we are in relationship. 
When  you work from there, ANYTHING is possible!
Committed monogamy, secure polyamory, or any other relationship style.
And it can be done!
There are key assumptions, perceptions, principles, that will make all the difference. But more importantly, there is a path. 
There is a way to heal the trauma that blocks our best intentions and heartfelt connection. There are practices that will give you the power to show up in greater harmony and wholeness.
Its not easy, but easier than you might think. Its not overnight, but it isn't decades of work either. 
You will never be perfect in relationship, but you can learn to connect powerfully, and always find your way back to wholeness and harmony.
Find the power to show up in greater harmony and wholeness!
What We Have Created for You:
6 Classes in person or Zoom
6 Group Healing Sessions
Guided Practice Sessions Workbook and other Supplementary Content

Experiencing together
Private Facebook Group offers a community space to interact with faciltators and other participants, giving and receiving real-time practical insight as you integrate new concepts and skills into your daily life.
Talk to Us!
Each participant will get a free consultation with one of our facilitators.
We are ready to answer your questions and begin this journey together!
soulandspiritwellnes@gmail.com Stevan
itsyou@xochitl.love Xochitl
Hold Lightly that Which is Most Precious in Your life. Breathe LOVE into it and watch it Grow.
If we are going to become better, more conscious, more loving, it starts with our main context for these traits–Relationship. I feel lucky to have been given some of the big questions and answers, and more importantly to have felt these work in my own system, my own life, finding harmony, wholeness, where I felt pain and powerlessness.  I don't know your answers, but my hope is this offering assists you in your own personal creation and joy in living.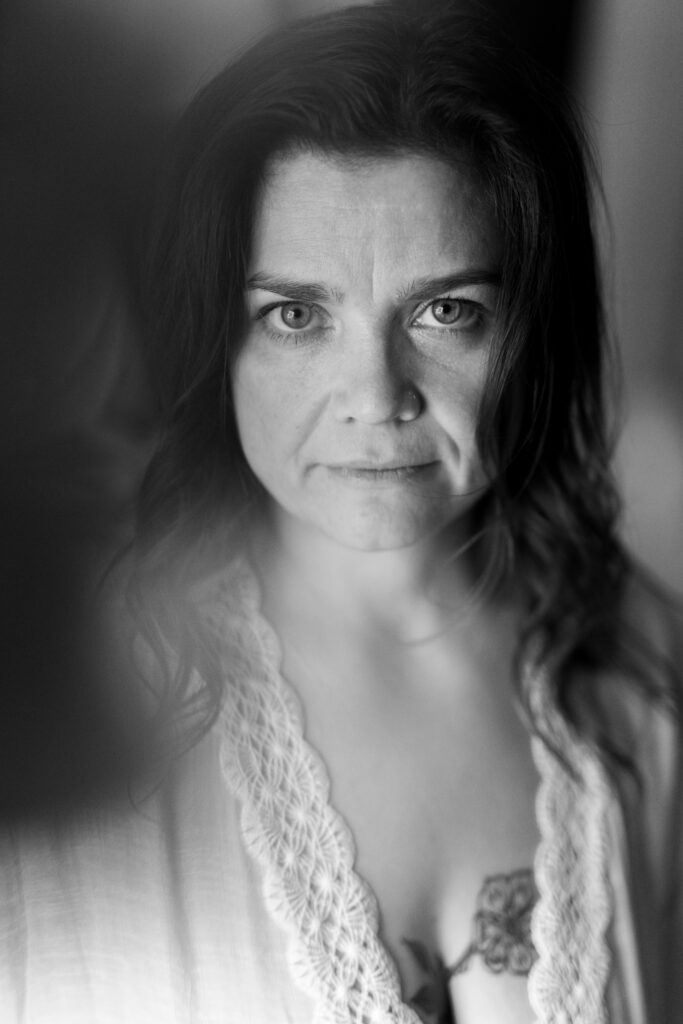 How do you do it, Xoch? That's the question I get when people hear about my lifestyle.  What is the secret sauce to navigating marriage, a large family, and multiple other deep friendships and partnerships? It's not about making perfect agreements or contracts, sharing calendars, or any other logistical trick.  It really comes down to honor.  Sovereignty is a value I honor.  That's easy to say for yourself, but more challenging to hold that for others. I'm excited to show you how respect and honor for the sovereignty of others looks in the daily challenges relationships offer.