Bringing Harmony To Your Inner Community
Leave No Parts Behind
After working in the somatic and energy worlds for a few years, I began learning more about my psyche and the nervous system and how it relates to relationships, sexuality and trauma. During a period of deep exploration with my own inner landscape and nervous system, I met Stevan with Soul and Spirit Wellness. He started telling me about working with Parts Psychology and the amazing success he was having with clients. It sounded like the perfect partner for body work so I decided to give it a try. I was blown away by the clarity I gained in just one session! After just a couple more sessions, I hired him as a mentor and we have been working together for over a year. We decided to offer something unique that includes the balance of both of our gifts and perspectives.

Healing and wholeness are found when we have hamony in our bodies, in our minds, and attune our bodies with our minds. Each time we experience trauma, which is way more common that is thought, we become a little less harmonious--aspects or parts of us end up at odds with each other. The MAP process will help the traumatized pyche find harmony, a perfect compliment to somatic healing.

This exquisite customized healing package includes 6 somatic healing sessions with Xochitl, 6 MAP healing sessions with Steve, 8 integration calls, and personal coaching and attunement from Xochitl and Steve. We are committed to helping you understand, communicate with, and integrate your wounded parts so your inner system is in harmony with your body. Over the 8 weeks that you will have access to us in your day to day process, we will be with you to witness, guide, and help you ground this intense and powerful healing process.
$4444
Mind And Body Integtration Experience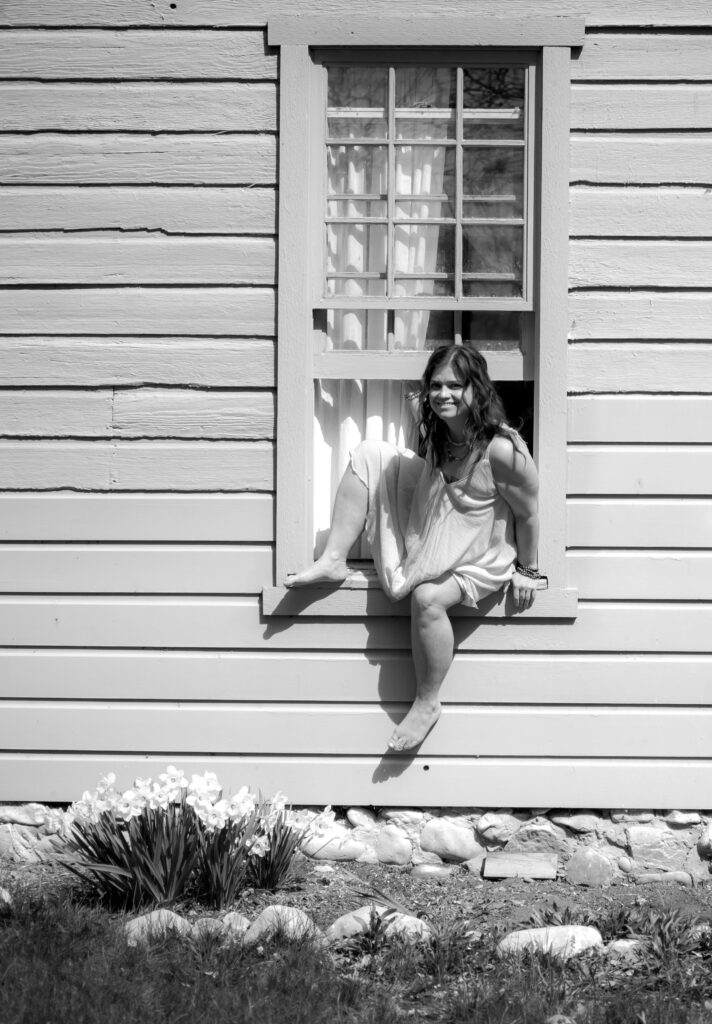 Release Trauma, Understand Your Inner Landscape, Walk in the World with less Suffering, More Clarity, and more Joy!
An opportunity to do a mini session with each of us to get to know us, begin your process, and see if you're ready for the full package. Includes a 1 hour mini session with each of us or  a 2 hour session with both of us. $100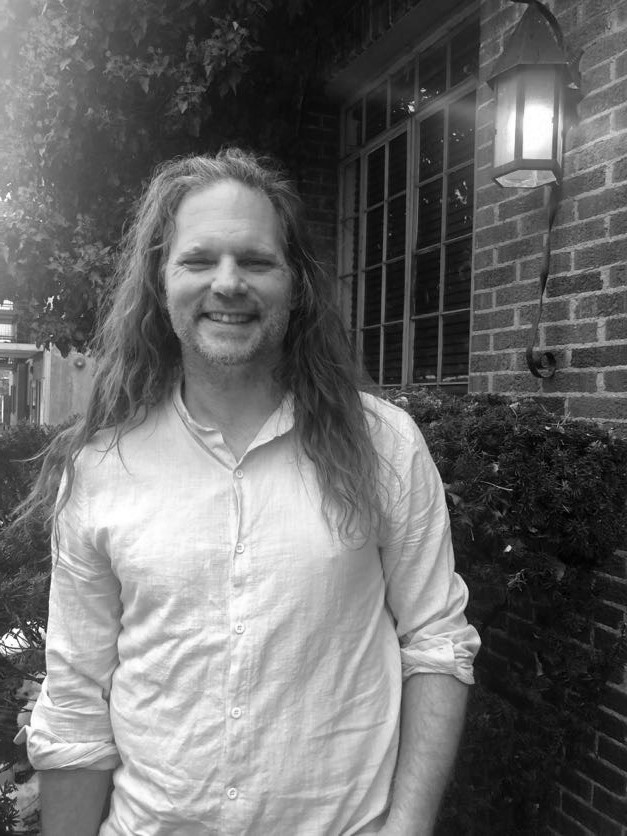 Steve is on a life-long, healing journey (aren't we all?), picking up some of the niftiest tricks and abilities along the way as he navigates the depths of his own whacky humanity. He is a meditation and mindfulness teacher and coach, an energy healer of all sorts of uncommon and highly effective varieties, and a see-er of patterns, processes, as he alchemizes wisdom traditions, principles of modern psychology and neurology, medicine work, and his lived experience. His teaching emphasizes energy practice and shadow work. His main focus, however, is the sub-conscious patterning that underlies all suffering and dysfunction, utilizing MAP method, awareness practice, and other modalities to ease suffering and reveal and revel in the soulful wholeness we all are. 
I can't begin to tell you who I am, 
But I can tell you what I do,
Can follow these threads
Back and through this
Person you see here. 
I sit with broken hearts, 
Mostly my own.
I am a bridge
between what is present
And the personal unknown.
Healing happens and
I, help.
I can show the parts
Of you, who suffer,
How to inhabit their 
Full strength and power. 
Energy and light,
Shadow and 
Pain, these
Are my companions in love and in 
Experience.
This, I promise,
Will be a beautiful
Adventure.
-Stevan Barfuss
"My life had just imploded. I was really desperate, losing my wife, home, job, and best friend. I was so broken I was willing to try anything! I was caught up in various addictions, constantly trying to get away from myself. Now I feel okay about myself for the first time. I'm not trying to run away from myself. I don't want to give up on life anymore and in just a few months I've been able to transform my life and my relationships into something positive and supportive."