 "There are only two ways to live. One is as though nothing is a miracle. The other is as though everything is a miracle."
Xochitl's 30 Days of Self Love
14 live classes of fun ways to give yourself the attention you need and deserve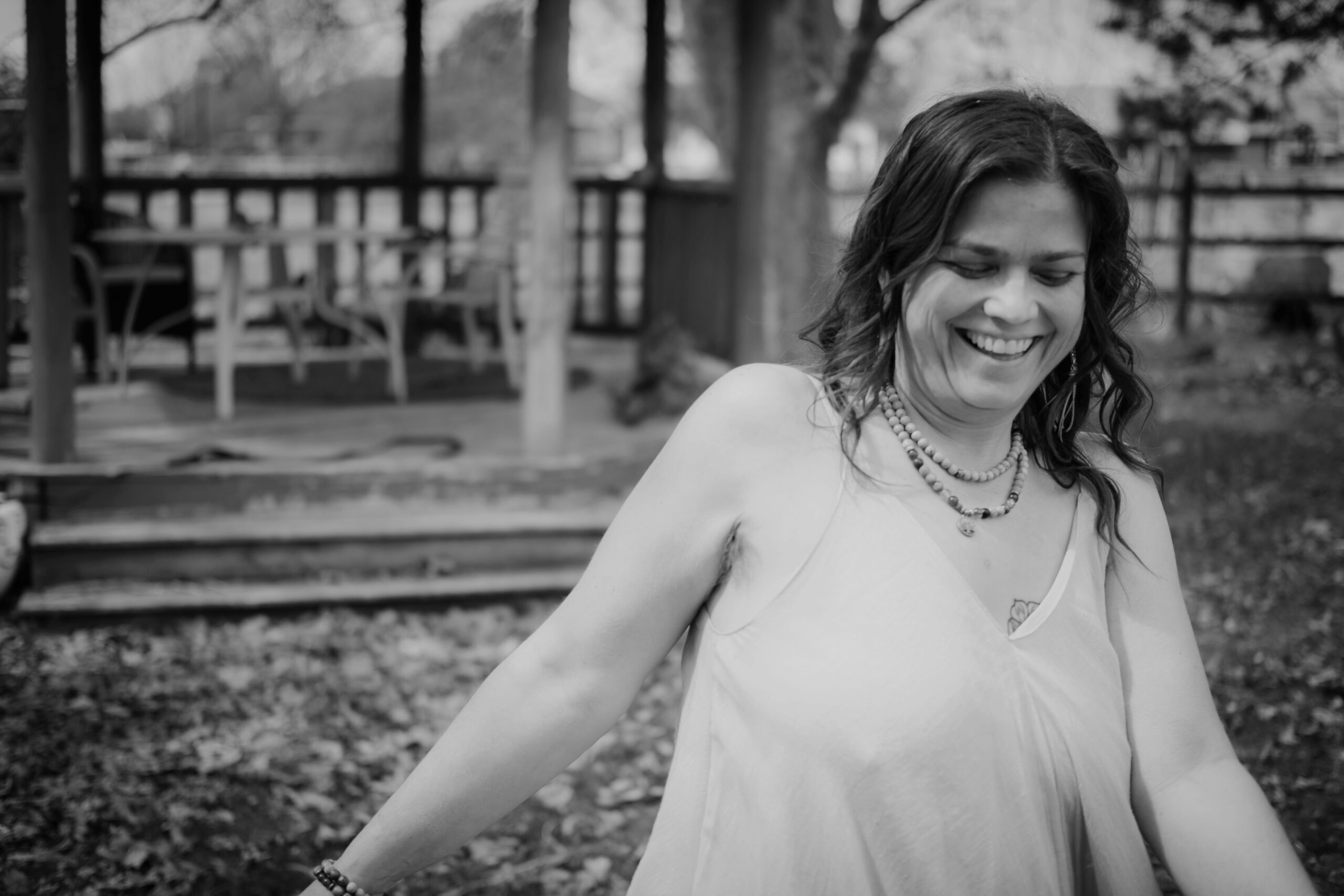 5 tips to power up your life with pleasure
You can start today! Enjoying each day is easier than it seems
When he said it, something huge inside me clicked.  My insatiable quest for rest was finally over. Here was an answer within my power. This.  This is something I can choose into, even when I am choosing rest.
For I realized then that I had never chosen rest with my full attention.
"The antidote to overwhelm is not rest.
It is Wholeheartedness"
It's not all about bodies and genitals.
It's a vibrational way of life that makes everything delightful.
Once you begin t0 understand that, great sex is just a biproduct.