Come ALIVE by attuning to your body's wisdom.
It will be our guide as we open up avenues of growth and healing.
You will find it easier to make lasting change, enjoy the full spectrum of human experience, and rediscover the magic of your senses!

Life can truly be a fun game, and this is your invitation to COME PLAY!
Somatic Healing With Xochitl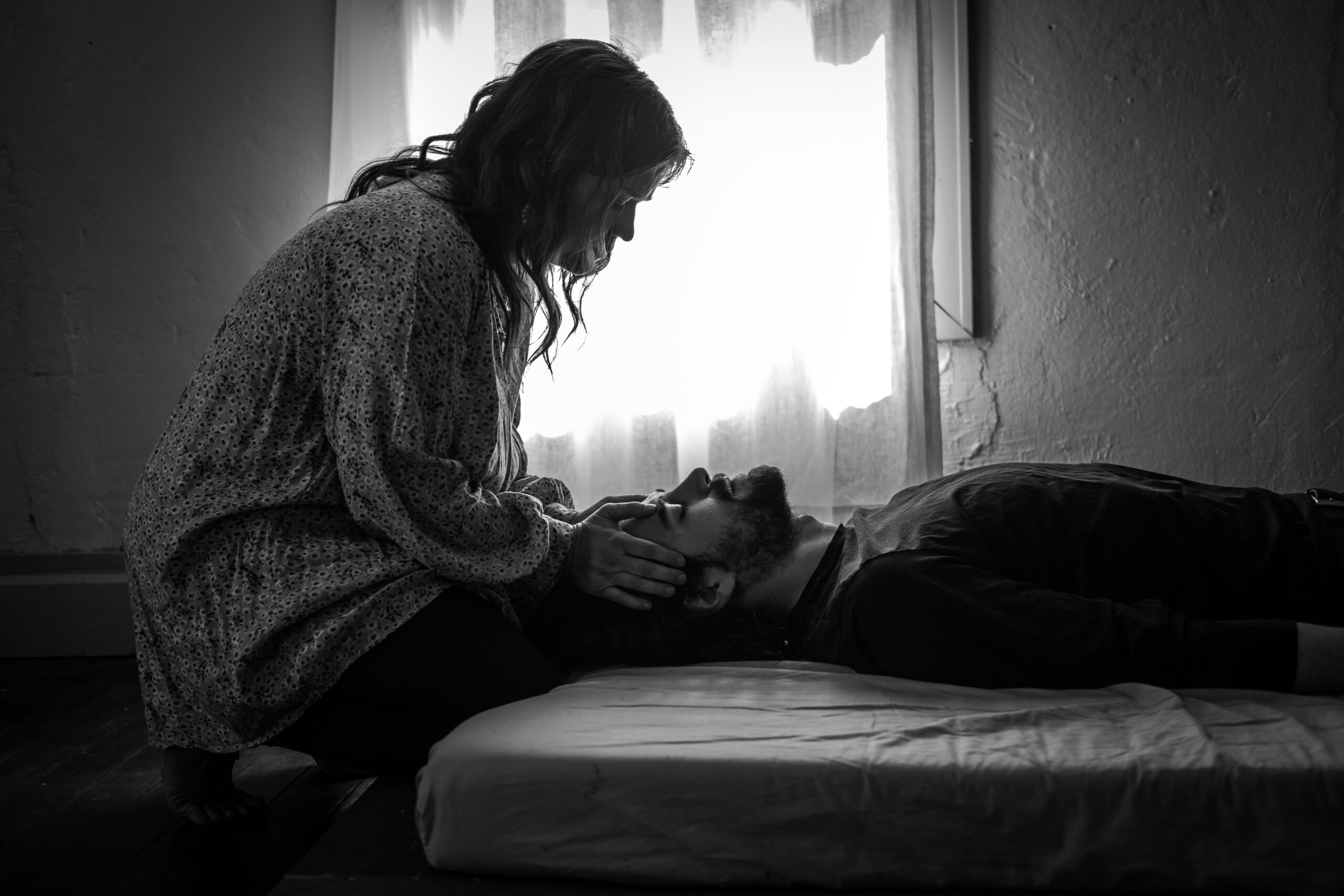 For Finding The Power of Your Innocence
In Somatic Healing Sessions, Xochitl works with your body to release trauma and helps you reconnect to your sensory and energetic systems, expanding your capacity and permission to feel, to express, and to experience harmony and joy with your body and in your connections with others. 600 for 2 hours
For Intimate Partners

Xochitl's experience with 25 years of marriage, parenting, and several years of polyamory make her an intelligent, intuitive, and compassionate guide for better relationships. Schedule a private Sovereign Union Intensive where she will help you look at patterns in your relationship and guide you into easy, loving, cocreation without all the drama. Includes 3 in person sessions and 4 integration calls plus a month of coaching. 1500/partnership
Or upgrade to the Mind/Body Sovereign Union and add 6 MAP sessions and 2 somatic sessions to work through your relationship trauma powerfully and efficiently. Our clients have had incredible results with this, transforming years of relationship pain into curiosity, growth, and cocreation in a matter of weeks. 2222/partnership
For Peace With Your Inner Family

Combine parts psychology and somatic therapy in an 8-week experience guided by Xochitl and Stevan Barfuss. This wonderful offering is designed to gently integrate healing into all aspects of your being.
For Pleasure
Learn about Female Anatomy and Physiology particularly relating to Sexuality and Pleasure. What are the erogenous areas on a female body? Is female ejaculation really a thing? Also learn how to prepare your body or your partner for the most exquisite sexual experience possible. Day workshop. 11:00 am-7:00 pm 555 for you and a partner. Also available for retreats and conferences.
In my session with Xochitl I found a deep sense of safety within my eternal soul. I also experienced a miraculous healing of a previous sexual trauma I have worked on healing for years. Xochitl guided me to my edges and dared me to heal those things that were no longer serving me in order to expand my essence for life even further. The consent piece of her work in which I have learned about owning my "yes" and "no" has empowered my confidence to grow. Each workshop, phone call, private conversation awakens me to more and more limits I was not aware that I had imposed on me. Participating in Xochitl's offerings has been the most rewarding experience of my self-growth in the past couple years.